About Me
Hello, and welcome to my personal website that's part documentation, part knowledge-base and part portfolio. Here you will find an assortment of information about my
projects
,
research interests
and
prototype development
, both past and present; some of my notes and how-tos; and yes, even a little bit about my
professional experience
.

Since quite an early age, I've enjoyed building and exploring things, and trying to understand how they worked. For many years, I was contented with the ability to grok just electronic and computer systems; with the passage of time, however, this grew to include the disciplines of physics, then social and organisational systems, psychology and cognitive science, and more recently, microbiology, mycology and biochemistry.
And while the pursuit — and the ability to pursue — knowledge can be an empowering and wonderful thing in and of itself, I think that being able to 'see' beneath the visible can also deepen one's appreciation for, and connection with all that is around them.
For me, a 'perfect moment in time' would not necessarily be restricted to a particular place or setting, but rather the ability to perceive and understand (at least to some non-trivial extent) the layers and complexities of all that surrounds me in that moment — from the sub-atomic to the cosmological; from the chemical and biological to the emotional, psychological and sociological; from the historical to the potential futures; as well as within myself, and between myself and those around me.

Formally, my studies have been in the areas of Information Technology, Applied Mathematics and Electronic Engineering, however, I also spent a year doing post-graduate research in Adaptive Systems and Cognitive Science, and since moving to Germany, I have also broadened my fields of interest to include:
soil microbiology, Mycology and mushroom cultivation, and Permaculture;

off-grid systems and practices in the context of energy, water and food independence;

(re)forestation techniques;

high-voltage, impulse and resonant electrical systems; and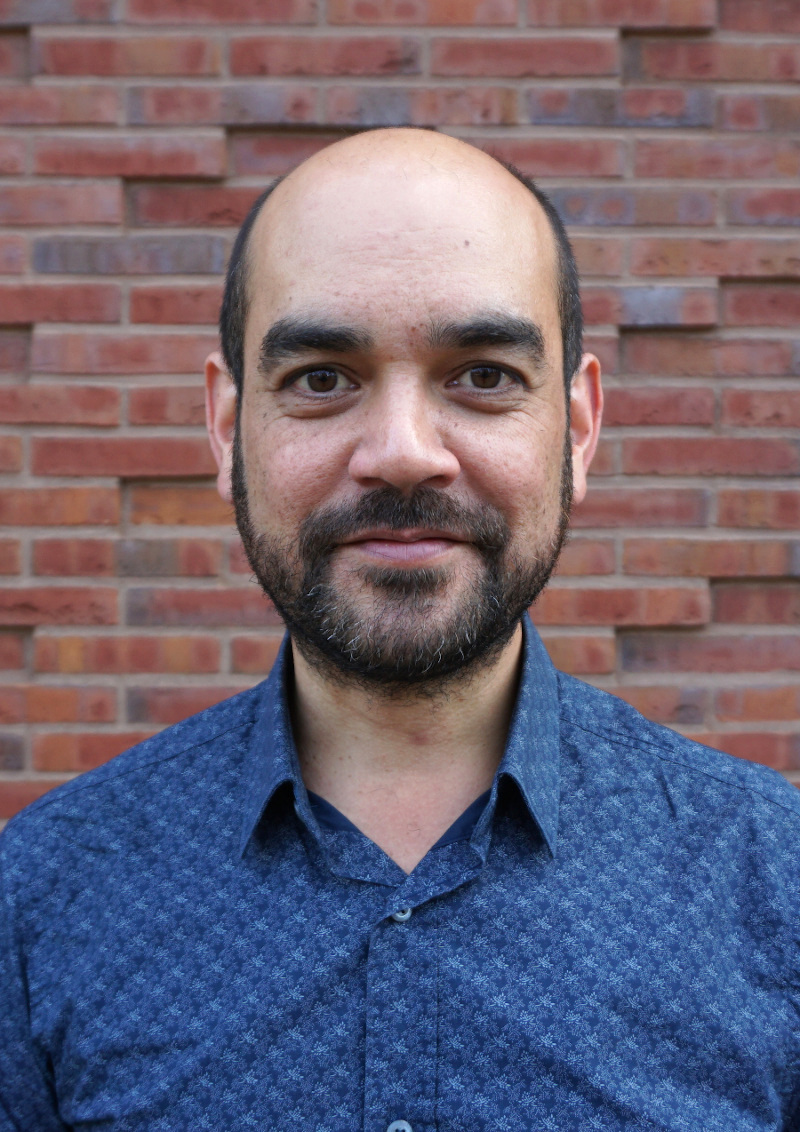 Update as of November 2021: Please note that as I'm in the process of documenting some of my more recent projects and collating the information I've gathered over the years, this site will undoubtedly remain a work-in-progress for at least a little while to come.
Links and Getting in Touch
If you would like to get in touch, you are most welcome to reach me directly via email at hallo<AT>petermetz.de — just make the obvious (albeit token) anti-spam change. I also have accounts on a few other platforms and sites, and should you be so inclined, you can find me in the following places:
And while they're not necessarily strictly mine, the following accounts and playlist(s) definitely give some more personal insights into what I find beautiful, inspiring and/or moving:
Instagram:

hexenwald.permakultur

(image credits go mostly to my Lebensgefährtin, however this is still very much a shared project)
(But what's up with the whole Dreisiger / Dreisiger-Metz / Metz thing, anyway?)
Good question, and apologies for any confusion this matter might cause — I'm in the process of updating my usernames, etc., however there will likely be inconsistencies for some time to come.
Dreisiger is the name I was born with; Metz was the maiden name of my Lebensgefährtin's mother. And since it's much easier for people with Australian citizenship to change their names than it is for German citizens, I changed my surname when I was last in Australia so I could 'give' her the matrilineal name she wanted as a kind of wedding gift.
So my surname is now Metz, too, however you might still see references to Dreisiger or Dreisiger-Metz, depending on where I am in the updating process and/or whether I want to use the hyphenated form for continuity's sake.